Polished

Discover the care and precision in our games. Be awed by stunning artwork, seamless mechanics, and products that are ruggedly durable and easily portable!

Casual

Our games feature simple mechanics and intuitive gameplay that's easy for anyone to pick up. Our games relatively short, but you'll want to play again and again!

Fun!

Experience passionately crafted games with novel, engaging mechanics that provide hours of enjoyment. Perfectly balanced excitement and delight guaranteed.
Join the Club
Get exclusive access to upcoming launches, sales, and events. Join our playtesting community and be among the first to try out new games and provide feedback on our designs!
All playtesters receive discount codes on final copies of games and are credited in the rulebook.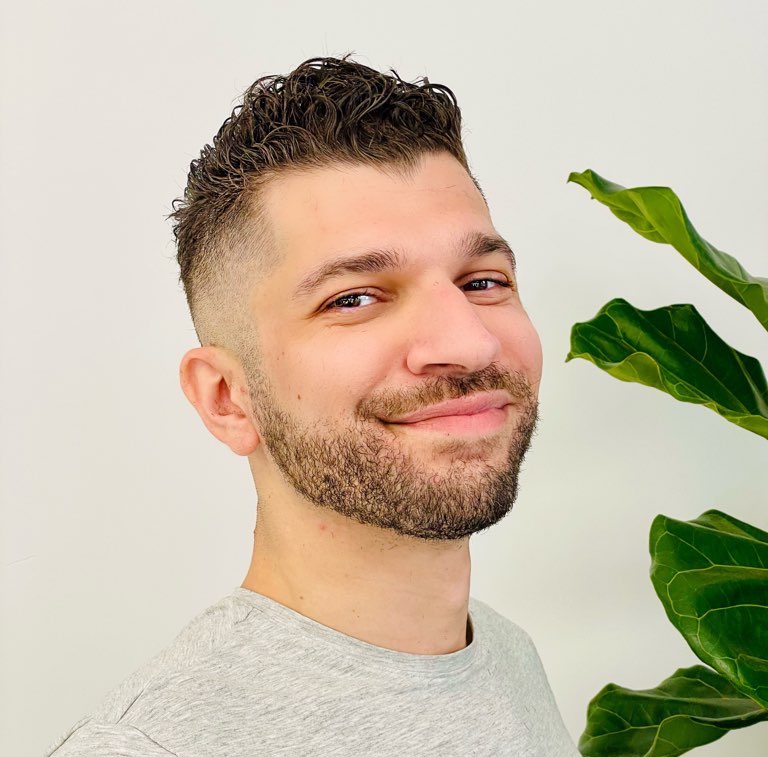 Meet the Founder
Mike D'Andrea is the mastermind behind Neutrino Ventures - based in NYC, he brings a decade of experience as a user experience researcher at Google and a lifetime of bonding over board games to the craft of making games, bringing insight into human psychology, research skills for playtesting, and an eye for detail to provide a unique, quality perspective to the game design space.